It's no secret that the coronavirus pandemic has thrown event fundraising for a loop.
At TravelPledge, we've been hard at work enhancing our capabilities to support you in your socially-distant fundraising efforts.
Here are some helpful TravelPledge features and resources you may or may not be aware of.
---
Local Experiences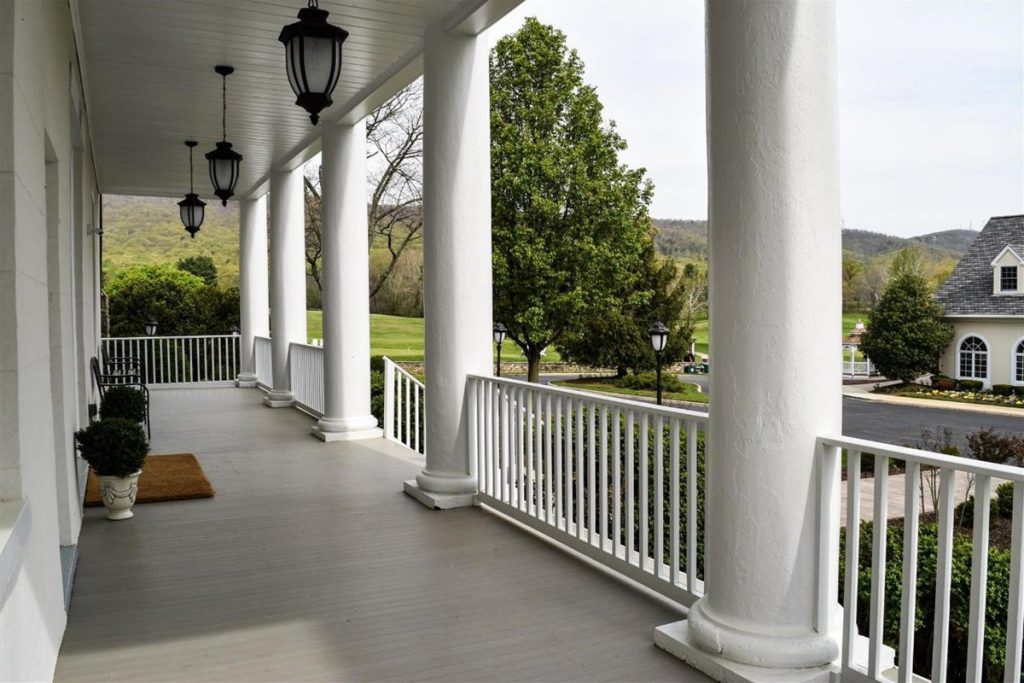 We've partnered with charming B&B's all over the U.S. to post drivable packages that your donors will love.
All vacation certificates have generous expiration dates so donors will have plenty of opportunities to redeem.
---
Mobile Bidding Integrations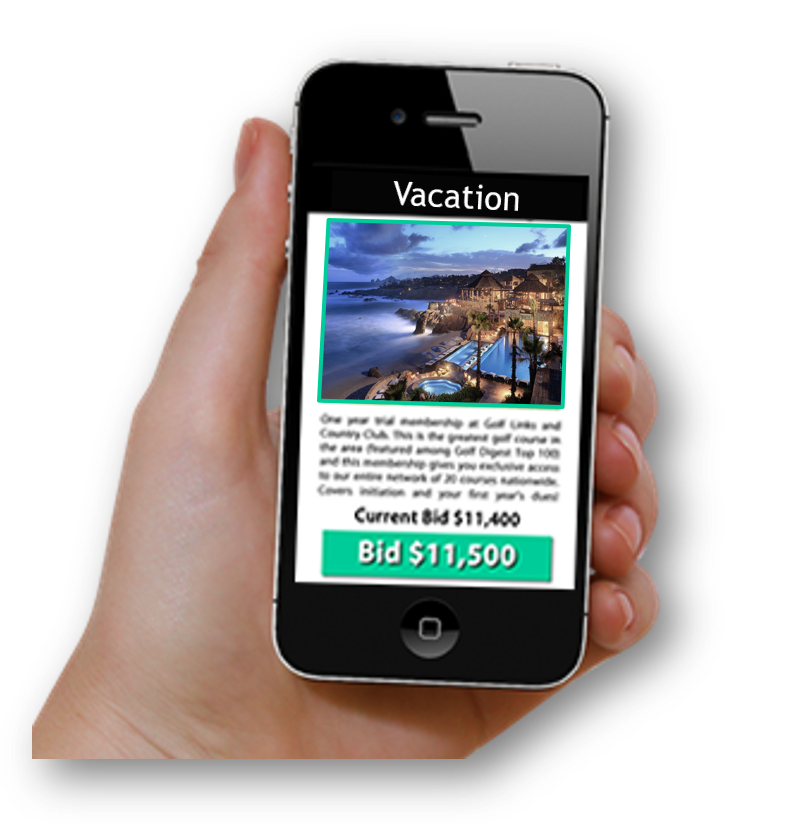 TravelPledge integrates with three industry-leading mobile bidding software providers: ClickBid, Event.Gives and MaestroSoft.
These integrations mean that auction organizers don't have to manually export then upload your TravelPledge experiences into their mobile bidding event, saving time and eliminating error.
---
Virtual Experiences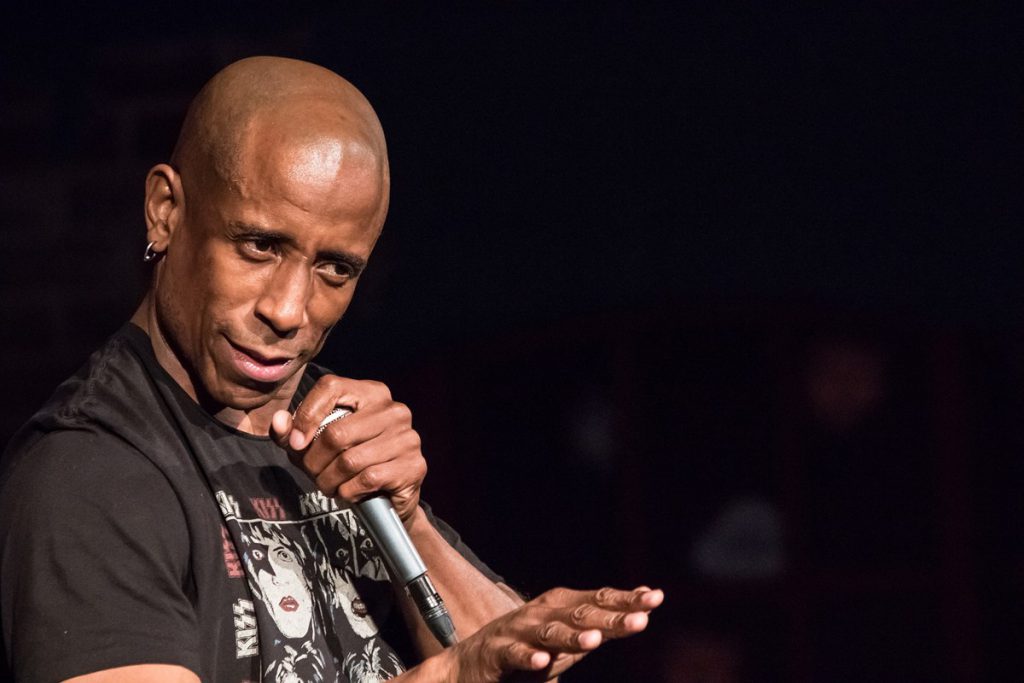 Meet a Broadway performer? Enjoy a private comedy show? Learn to cook, speak a new language or play the guitar? You betcha.
Our generous experience providers have post several virtual experiences which winning bidders can enjoy from their homes.
---
Flash Sales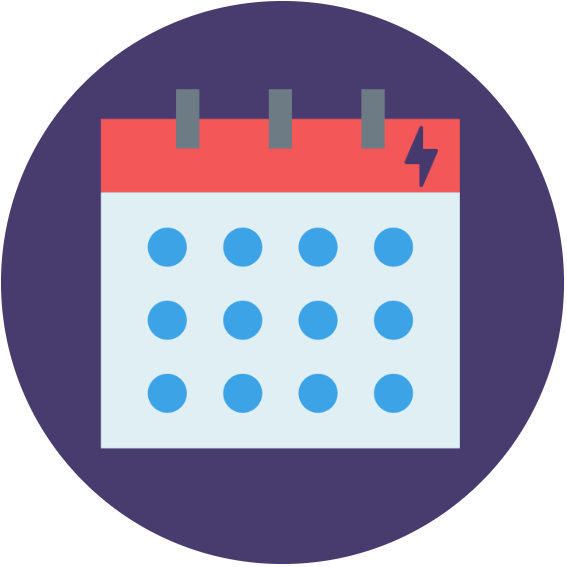 Flash Sales are your easiest online fundraiser:
Promote the Flash Sale page on your custom branded TravelPledge website to your supporters.
When a supporter purchases a certificate on Flash Sale, we'll send your nonprofit a check for up to 70% of the purchase price!
---
Virtual Fundraising Guide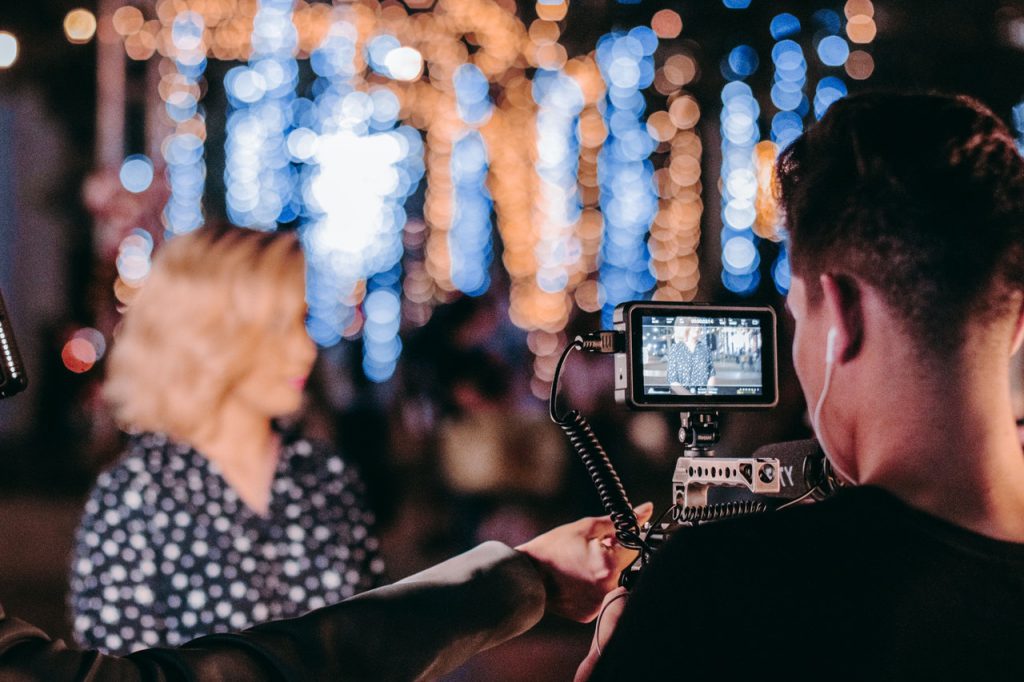 The Definitive Guide to Virtual Galas covers everything you need to know for throwing your first virtual gala.
We've talked with numerous benefit auctioneers to compile our planning guide, complete with best practices and creative solutions.