Thousands of nonprofits are hosting virtual galas, leveraging modern technology to engage their donor base and raise vital funds.
In our virtual gala guide, you'll learn about:
Virtual gala programming
Web-sharing technology
Online auctions & fund-a-needs
Much more
Considering a virtual gala? Read on, or watch our recent Webinar.
What Is a Virtual Gala?
A virtual gala is a fundraising event where donors participate through the internet instead of in person.
You can simply have an online auction, or go all out with a live streamed program that your supporters can view from home.
Benefits of a Virtual Gala
Though you may think it will be difficult to match the excitement of your in-person gala, many virtual galas have exceeded the proceeds of last year's event, realizing the following benefits:
Donors can participate from anywhere (great for school alumni!)
Enhance social media presence by driving people to Facebook page or YouTube channel
Meet a new audience of supporters who prefer virtual events
Of course, throwing a virtual gala doesn't preclude you from throwing your live gala later on. You may even find you can reach two distinct audiences in different ways!
Myths About Virtual Galas
There are many common misconceptions that discourage nonprofits from organizing a virtual gala:
Myth #1: Virtual galas must be live
Virtual galas can be pre-recorded or live. Live events are special beasts that often require professional assistance If preparing a live event is outside of your capabilities, opt for a pre-recorded presentation instead!
Subscribe to access the Benefit Auction Library
Find "How to" guides for auctions, golf outings & virtual galas, plus much more. We'll email your link once you subscribe.
Myth #2: Virtual galas must be big productions
Virtual galas can be big or small. While high production quality is nice to have, the most important element is your ability to authentically communicate your mission-focused messaging.
Myth #3: There is a "right" way to throw a virtual gala
We present plenty of options for your virtual gala below. However, there are plenty of paths to raise a lot of money online and engage your supporters. Virtual galas are an evolving space so now's the time to get creative!
---
How to Throw a Virtual Gala
Step 1: Plan Your Programming
Before deciding on what tools you will use for your virtual gala, determine what elements you will have to deliver your message and raise funds.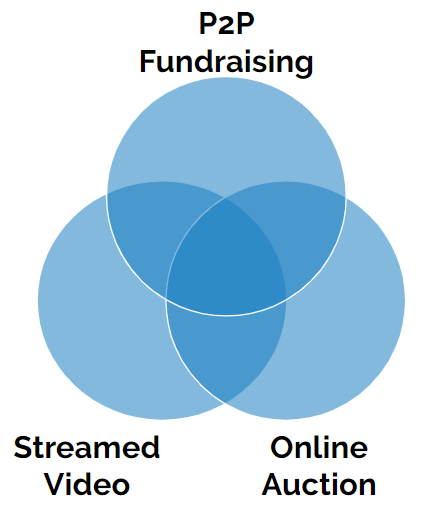 Generally, you should consider having a streamed video, online auction, and peer-to-peer campaign. Including all of these elements obviously increases your work and earning potential, though you may decide to just one or two of these elements.
Streamed Video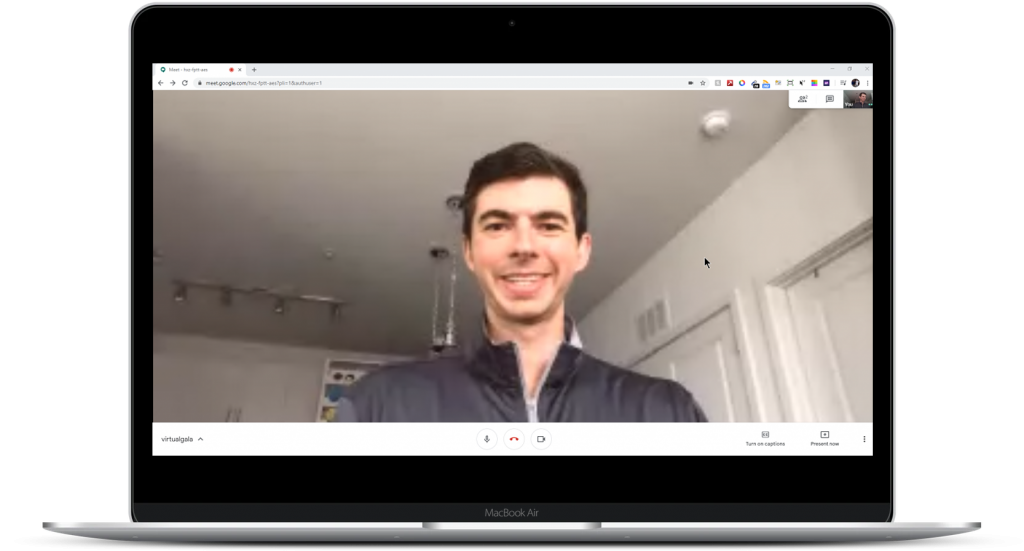 If you are streaming video, "attendees" will visit a web address to stream video of you and other presenters. Your streamed video can be live or pre-recorded.
Ideas for Your Streamed Video
Monologue: Warm up the audience and provide any special instructions for guest participation (commenting, asking questions, bidding, etc.).
Remarks: Invite a beneficiary to explain how your organization helps them or a board member to discuss upcoming challenges.
Interviews: Sit down with a person dear to your cause, like your school principal, church pastor or board member, and ask them about topics that will interest viewers. Even solicit questions from viewers via the comments.
Video: Break up the speeches and interviews with an inspirational video. You may have already prepared such a video in preparation for your in-person event.
Fund-a-Need: Just because people can't literally "raise the paddle" doesn't mean you can't reap the benefits during your virtual gala. In the next section, we'll show you how modern technology makes this easy.
Live Auction: Show your live auction items and let people bid on their phone during the streaming event, or give bidders a few hours after the event to complete bidding.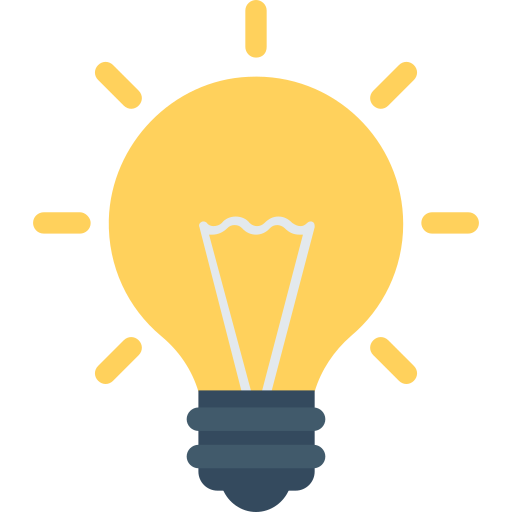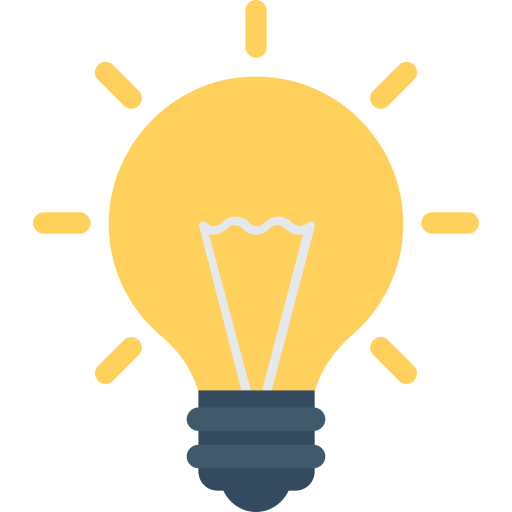 Pro Tip: The fund-a-need (FAN) is where most virtual events make the bulk of their money. Place the fund-a-need at the time where you think most people are tuning in, or sprinkle in multiple Fund-a-Need asks throughout the program.
Keep Your Audience Engaged
While virtual galas are great because people can join with a click, they can just as easily leave with a click. That's why keeping your presentation concise and engaging is paramount.
Keep your video to one hour maximum.
Choose camera-friendly hosts who are good at improvising.
Include funny transitions between sections, like a pre-recorded video of your director doing a "minute-to-win-it" challenge.
Dedicate a person to engaging attendees via the comments.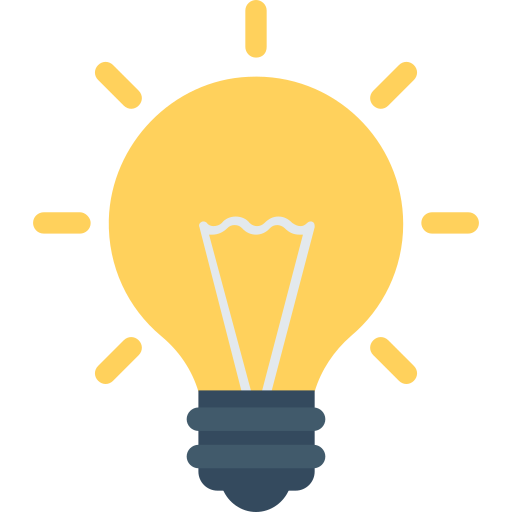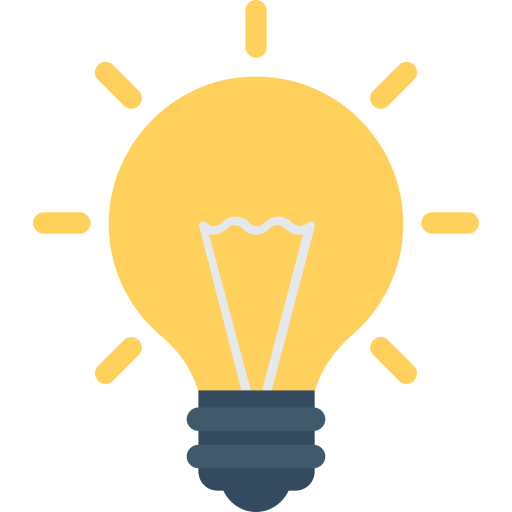 Pro Tip: A lively chat window can make your event a riot (in a good way). Consider asking trivia questions or inviting commenters to ask questions to interviewees.
Online Auction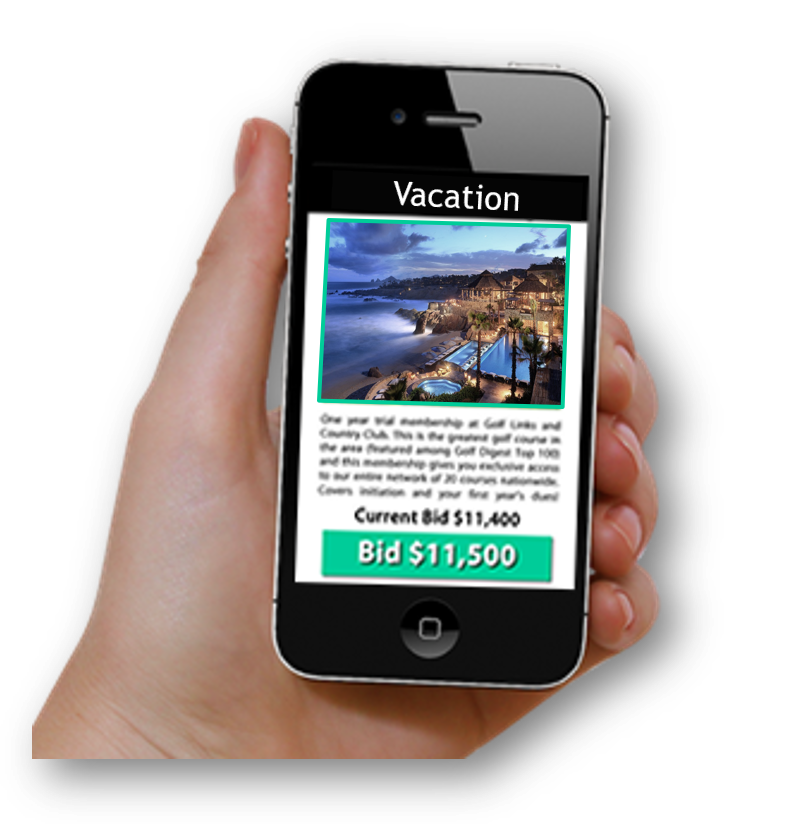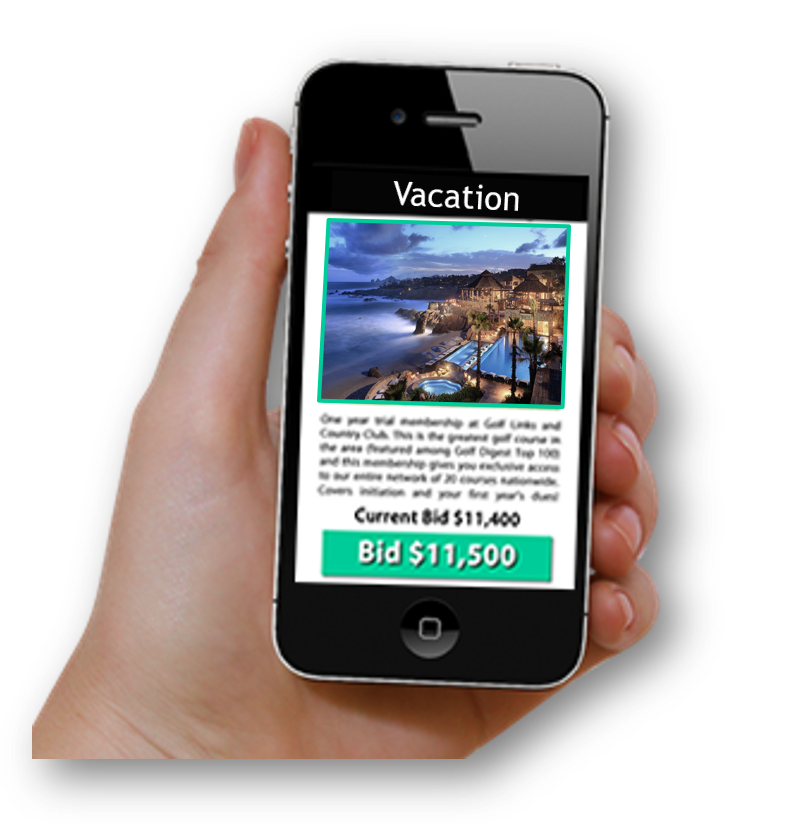 Don't let all those great items you've worked hard to procure go to waste! Hosting an online auction lets supporters bid on items from their computers or phones.
There are a few options for your online auction:
Virtual Live Auction: An auctioneer presents live auction items and reviews online bids in real time on live video.
Silent Auction w/ Live Items: An auctioneer presents all of your auction items that would have made your live auction at an in-person event. Attendees have a few hours after the presentation to place their bids.
Regular Silent Auction: Bidders can log in to your online auction system to browse items and place bids. This can take place days before or after your virtual event. This is the best option if you have many smaller items, or you aren't streaming your event.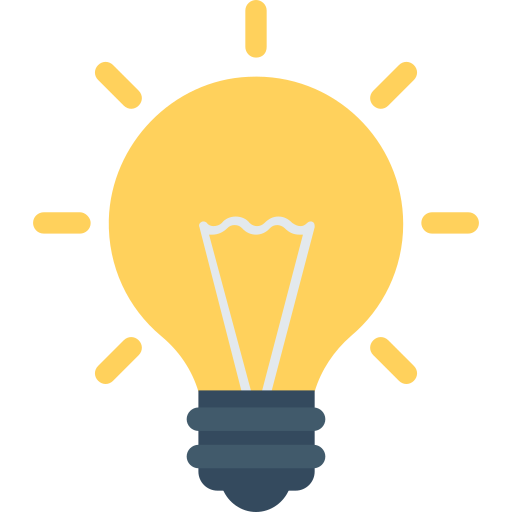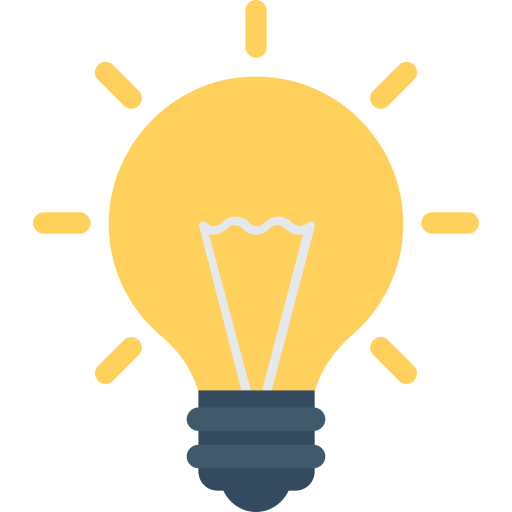 Pro Tip: If doing a Virtual Live Auction, open the bidding for all items up at once and have the auctioneer bounce around from item to item to give bidding updates. If you allow bidding on only one item at a time, you risk people leaving the virtual gala.
Peer-to-Peer Fundraising
With peer-to-peer fundraising, you leverage your most ardent supporters to collect funds from their friends, family and associates.
While peer-to-peer fundraising is most commonly associated with "fun runs", many virtual gala organizers are incorporating a peer-to-peer element into their event promotion.
For example, you could have the table captains for your cancelled in-person event instead use peer-to-peer fundraising tools like Classy compete for the largest fundraising total before your event. Or, simply have them compete to secure the most online registrations.
Example Virtual Gala Schedule
Weeks leading up to your event
"Table captains" compete to get registrations and donations
5 days before your event
Silent auction opens
2 days before your event
First silent auction section closes
1 day before your event
Second silent auction section closes
Event day
Final silent auction section closes
Online event (1 hour)
0-3 minutes: Wait for latecomers to log in
4-6 minutes: Welcomes, thank you & training on how to give
6-15 minutes: Funny monologue
16-19 minutes: Trivia contest in comments
20-25 minutes: Remarks from organizational leader with inspirational video
26-35 minutes: Fund-a-Need
36-50 minutes: Present "live" auction items and open them for bidding
51-54 minutes: Raffle drawing(s)
55-60 minutes: Thank you and programming announcements
4 hours following event
Live auction bidding closes
Step 2: Get the Right Tools
If you've only ever run live events with paper-based silent auctions, then you'll need to introduce some new tools in your tool belt.
Video Production Tools
If your organization has an AV department or works with a production company, call them see what video production tools you have available to you. Your benefit auctioneer also likely has some expertise in this area.
If you're on your own, investing a few hundred dollars to improve your video production will go a long way to keeping your audience engaged.
Camera: A high quality webcam compensates for poor lighting and turns your gala into a stellar marketing piece.
Microphone: Find a microphone built for podcasting and webinars. While most people will tolerate grainy footage, no one sticks around when they can't understand you.
Lighting: Good lighting maximizes your facial expressions and removes shadows. Facing a source of natural light is a good alternative if you can't obtain a professional ring light.
Backdrop: A simple backdrop reinforces your branding and focuses attention on the speaker. Or consider a green screen for unlimited options.
Soundtrack: Provide an inspirational soundtrack to set the tone and avoid awkward silences. Some events even add laugh tracks to simulate a live audience.
Encoder (advanced): Encoding software lets you film with multiple cameras and send a single video stream to your streaming service.
Remember, however, no amount of production quality beats good storytelling and authenticity!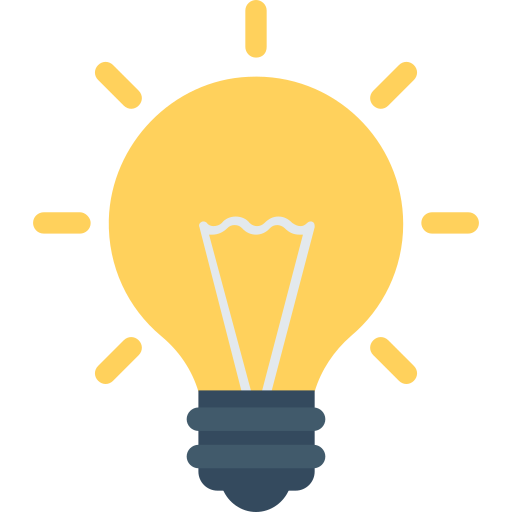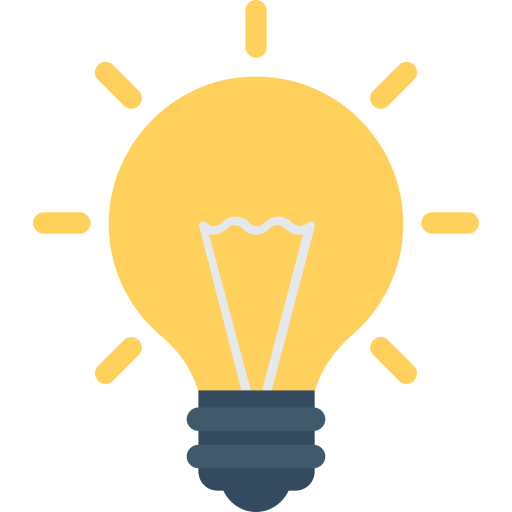 Pro Tip: Many virtual galas include a ticker at the bottom explaining how to give as well as a running total of funds raised. This makes it easy for late-joiners to pop in and give (and leave early if necessary).
Streaming Service
You'll need a way to share your video presentation with supporters via the internet. This is typically accomplished by streaming to social media channels or using a web conferencing service.
The most common social media options are Facebook Live and YouTube Live. Popular web conferencing services include Zoom, GoToWebinar, Livestorm, and WebinarJam.
Social Media vs. Web Conferencing
Nonprofits have run successful virtual galas with any of the above options, so you'll need to weigh what's important to you. Here is a decision tree to narrow your choices.
(Click infographic to enlarge.)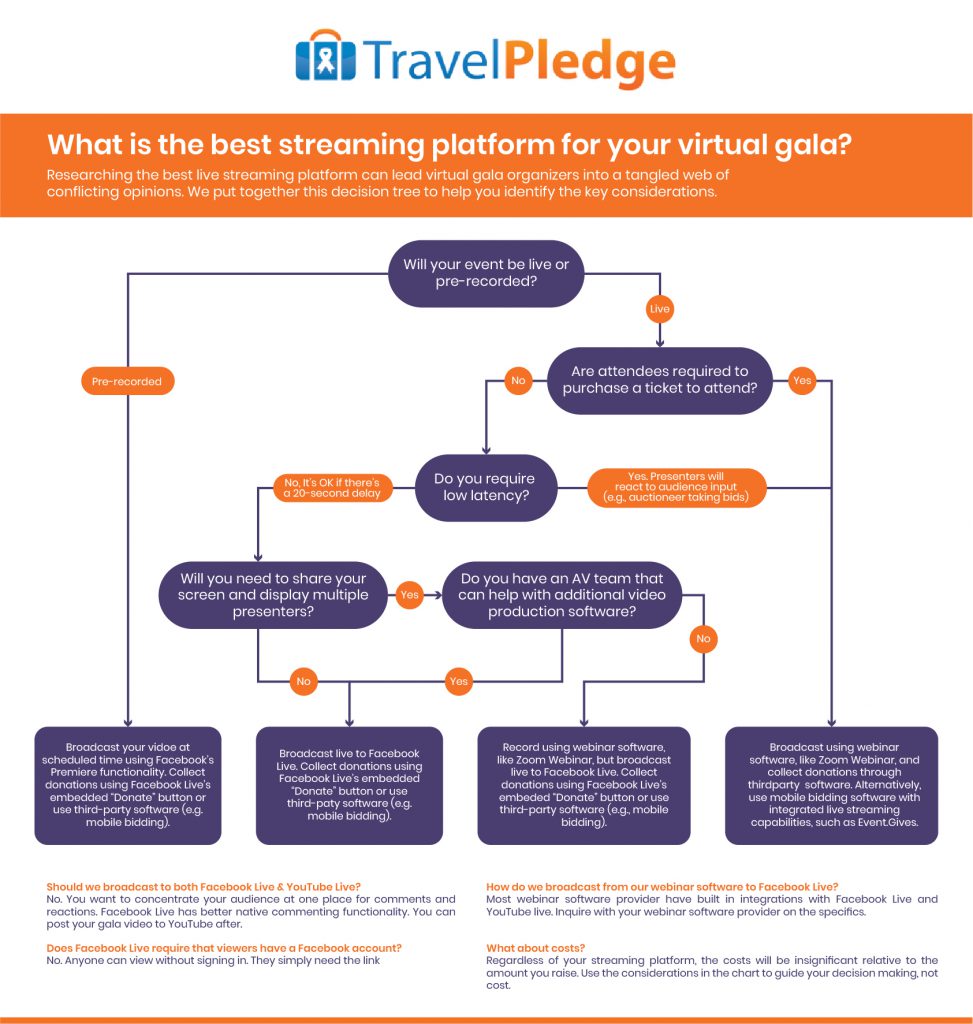 Share this Image On Your Site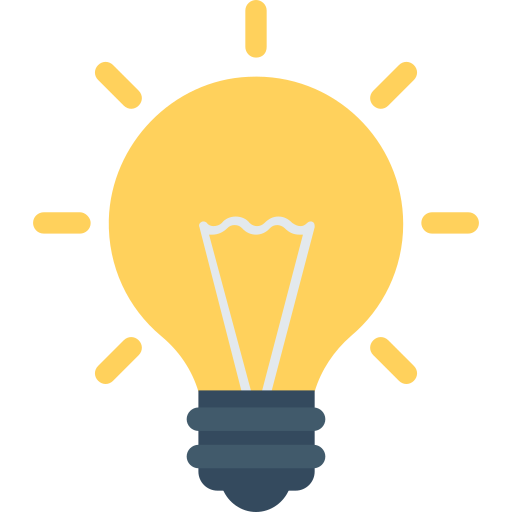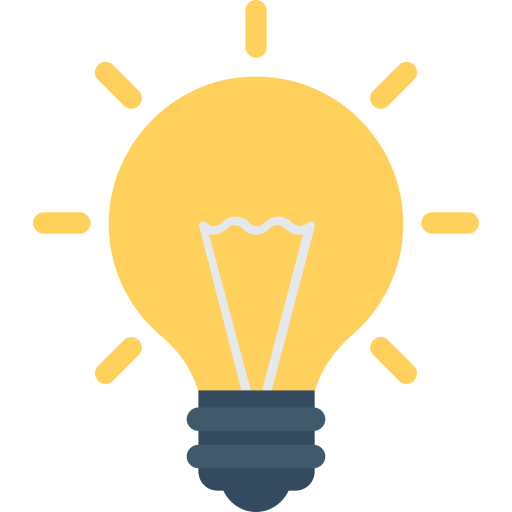 Pro Tip: If you're tied, social media has the extra benefit of exposing viewers to a social channel, through which you can deliver content for the rest of the year.
Mobile Bidding Software
Mobile bidding software will help you run an online auction for your virtual gala. You can run a silent auction that spans multiple days or run a live auction during your live streamed gala.
In addition to running your auction, many mobile bidding providers let you conduct your donation appeal (AKA Fund-a-Need) virtually.
For example, ClickBid lets you display text-to-give running totals on your screen, letting you tell your audience to send a text instead of raising their paddle.
Additionally, some mobile bidding providers, like Event.Gives, have added live streaming as well, remove the need for organizers to obtain a streaming service.
Other Donation Service
If you're not using text to give functionality from a mobile bidding provider or Facebook Live's donate button, you'll need a way to collect online donations from supporters.
Certainly, the donations portal on your website could serve this purpose. However, it likely requires donors to enter their credit card number and address, which will take their attention away from your presentation.
As an alternative, consider giving donors a way to give through services like PayPal, which will reduce many subtle frictions to giving. If you're incorporating a peer-to-peer campaign into your virtual event, you'll need a P2P software like Classy.
Step 3: Promote Your Event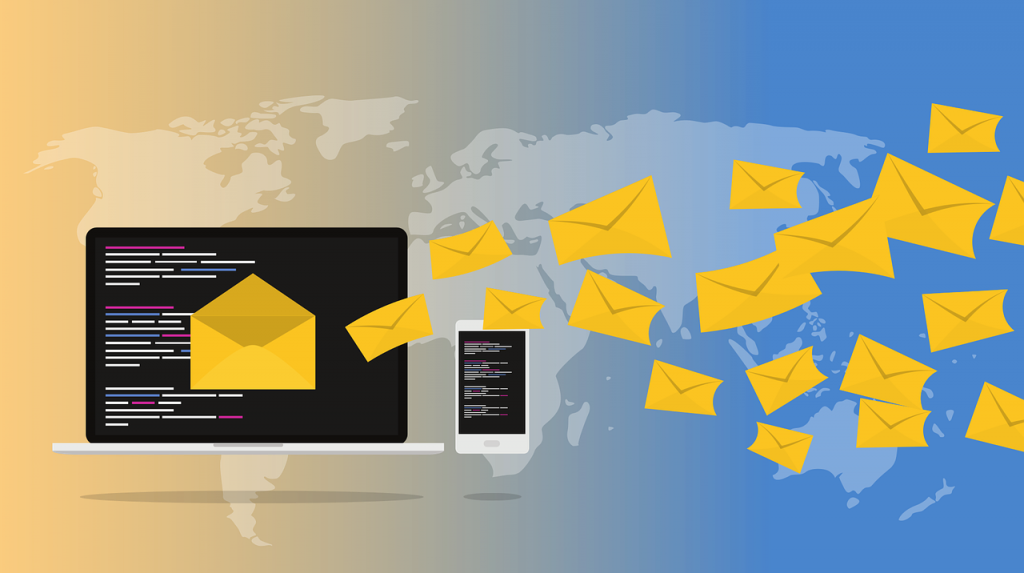 Get Attendees
Promoting your virtual gala is a lot like promoting your in-person gala, with the key exception that you don't need to be selective with your audience since you have unlimited space.
Some tips:
Invite everyone, regardless of whether they RSVP'd yes to your in-person event.
Use a multi-channel approach: email, social media, word-of-mouth and even phone calls are your best bets.
Drip teaser videos to build momentum. For example, show off your auction items.
Raffle a prize at your event for people who registered.
Should We Charge for Tickets?
Charge for tickets only if you are very confident you have an excellent presentation, or if tickets include anything "extra". For instance, you may partner with a local restaurant to "cater" the event by including a $20 gift card in the ticket price.
Otherwise, charging for tickets only creates higher expectations and excludes potential attendees. You'd be better served requesting a "suggested donation".
Should We Require Registration?
Certainly you should require registration if you are charging for tickets. That goes without saying.
Even for free events, you want to encourage registrations (but not require them) so you know who is attending and so the registration software can send calendar invites to attendees. This will ensure they don't forget to log in.
If you don't want to require registration, you can reward registrations by entering your registrants into a raffle.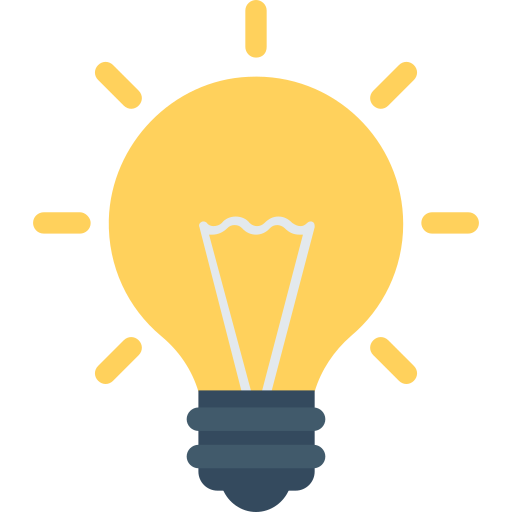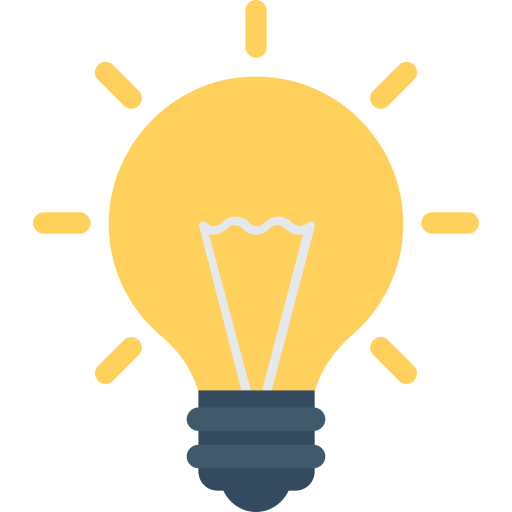 Pro Tip: If you previously sold tickets to an in-person event, but are moving your event online, give your ticket purchasers credit to apply their purchase price to any auction item they purchase. This will spur bidding!
Get Sponsors
Getting commitments from corporate sponsors may be difficult in the age of coronavirus because many businesses' cash positions are decreasing.
Though, here are some tips to help you make the most of the situation:
Target businesses with low overhead, like service professionals (e.g., lawyers) or whose business is counter-cyclical (e.g., grocery stores).
Communicate the added promotion from a virtual gala: bigger audience + fewer distractions + one click away from website + promotion for multiple days.
Offer smaller sponsorship packages and be flexible about sponsorship opportunities that don't require cash outlays. For example, partner with a take-out restaurant to cater your event.
Throw in additional promotional opportunities throughout the rest of the year.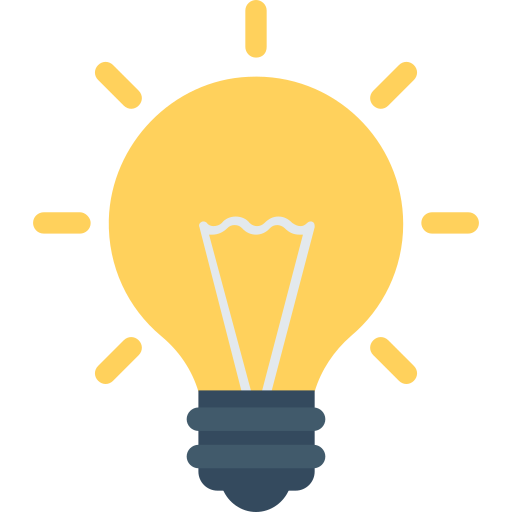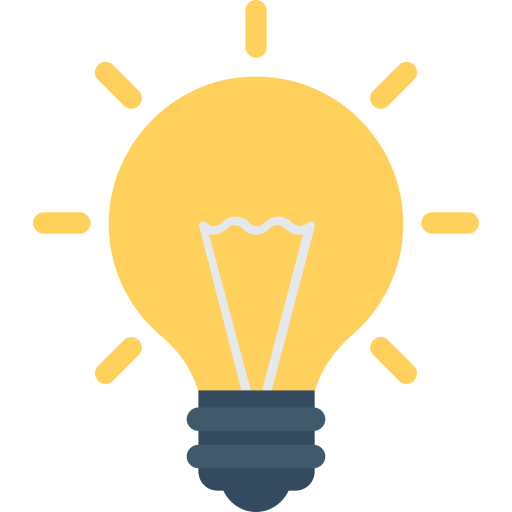 Pro Tip: Be proactive about explaining the promotional opportunity to sponsors who supported your cancelled in-person event. Refund their money if requested (unlikely) – they'll support you next year when business picks back up.
Train Your Attendees
If you are sharing your event via a live streaming or web conferencing service, and also doing an online auction, guests may be confused by having to log in to multiple systems.
You'll need to train your guests to watch the event on their computers and donate via their phone.
Provide clear instructions in your invitations. A short video demonstrating the process will go a long way to maximizing your donations!
Offer a practice session for anyone who has questions.
Add instructions to your video lobby so people can double check their setup before your gala begins.
Step 4: Do a Dry Run
Even seasoned sales professionals practice their webinars before presenting to a live audience. In fact, an auctioneer we spoke to in researching this article said he practiced every day for two weeks before his first virtual gala!
Set aside a few sessions for all presenters to get together and run through the presentation. Even film yourselves so you can see how you will appear on camera.
Additionally, do an end-to-end test as an attendee. Is it clear how to register and view the video? What about submitting questions, donations, and bids?
Have people who are not tech-savvy and completely unfamiliar with your virtual gala go through the process. Rethink areas where people got stuck and reduce any barriers to participation.
Step 5: Showtime!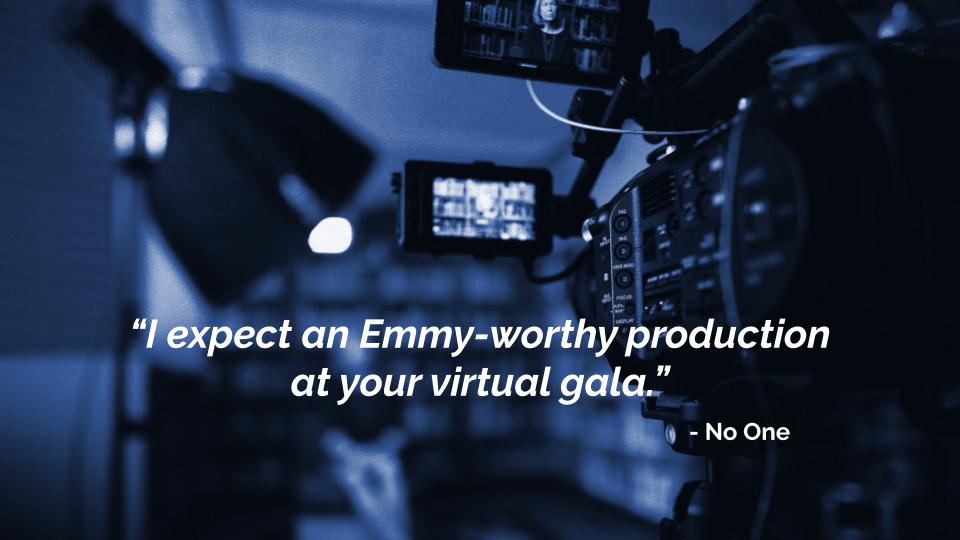 If you are anxious about "messing up," remember, everyone knows that you are not a professional video producer. Donors will appreciate your dedication to your cause even if your presentation isn't perfectly smooth or there are technical difficulties.
Authenticity and passion are what counts. As long as that shows, you're in for an inspirational night.
---
Looking for Examples?
Our friends at Auctria hosted a fantastic webinar where they discuss the planning process for two recent virtual fundraising galas. We highly suggest you check it out.
---
Need Auction Items?
Find local golf, B&B stays, wine samplings, yacht cruises, luxury vacations, glamping adventures and more for your auction, donated by generous businesses.