TravelPledge is excited to enhance our offering of virtual experiences for your benefit auction. Thank you for all your comments and suggestions!
Add these exceptional experiences to your auction by using the "Virtual Experiences" filter from the Use Items at Event tab.
---
Virtual Interview with Broadway Performer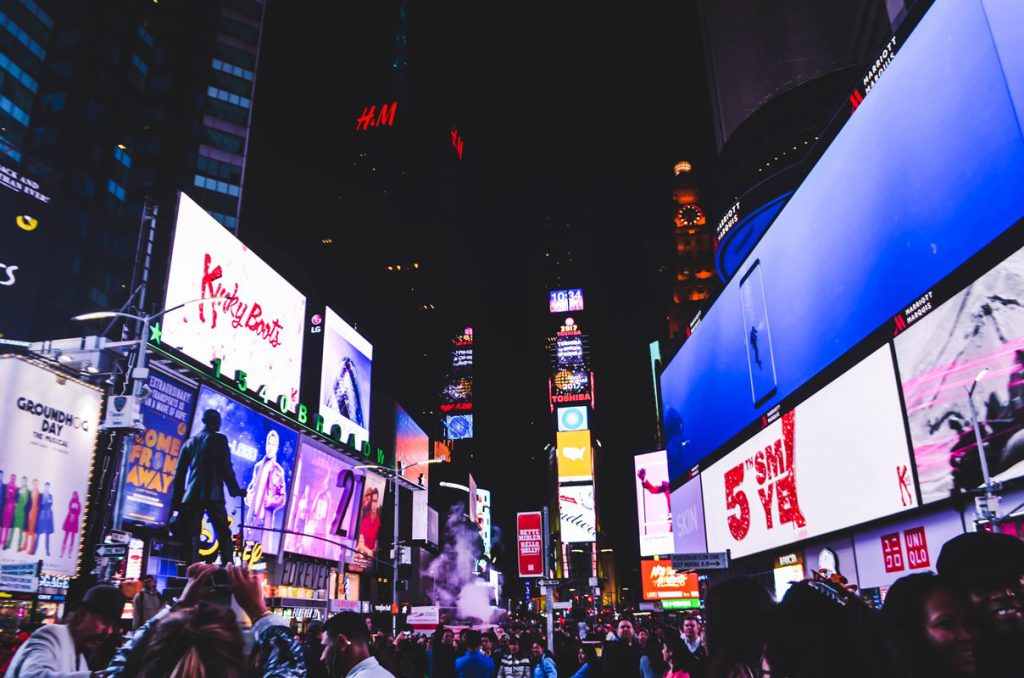 Learn the backstage secrets of Broadway and spend an hour with the best performing arts professionals! Join a featured cast member of your favorite Broadway production and learn about their training, what it's like on the show, and how they balance their stardom with everyday life.
---
Virtual Private Comedy Show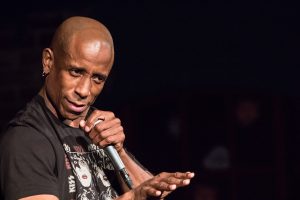 A comedy show featuring yours truly? Why not? Fill out a short questionnaire about yourself, your family, and your guests. Then, together via video conference, enjoy 60 minutes of personalized comedy. Don't miss out on this exclusive comedy experience!
---
Song & Dance with Broadway Performer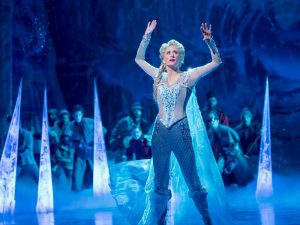 Have you tried and tired of the cartoons, crafts and online courses for your kids and need something special to keep their attention? Who better to learn from than an experienced Broadway performer and a real Broadway vocal coach? Learn an authentic Song and Dance combination by a current Broadway artist.
---
Virtual Private Performance by an Artist from the Metropolitan Opera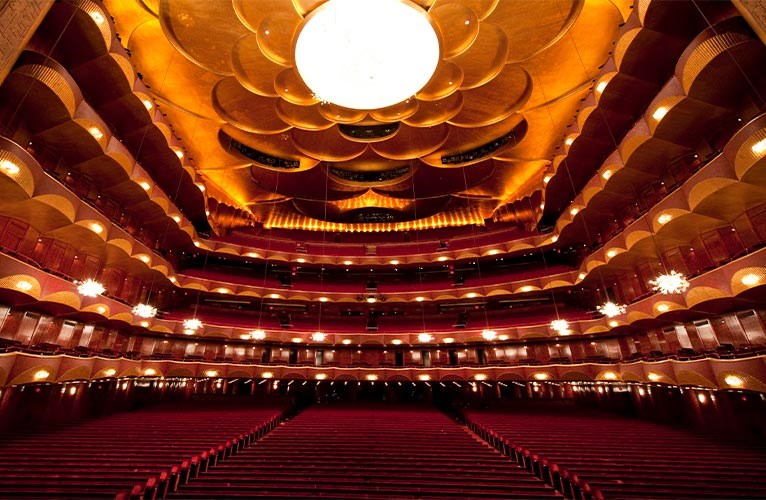 Experience a once-in-a-lifetime private recital of these most beloved arias by Puccini and Verdi, sung just for you by a leading soprano or tenor from the Metropolitan Opera. This captivating performance will also include a private Q & A with our featured artist.
---
Private Cooking Class with Italian Chef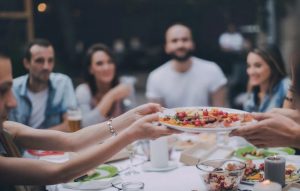 Make Tuscan creations as you sip your wine and enjoy tunes specifically chosen for you. Select your menu from a variety of options, receive your ingredient list, and get everything prepared. At the agreed upon day and time, the private lesson will start, music will be turned on, and the cooking will begin!
---
Private Wine Tasting by Italian Sommelier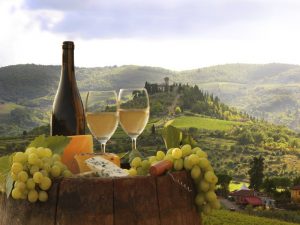 You and your friends (up to 6) can choose from five different types of tastings. Based on your selection, you will receive a curated wine list with prices to order your shipment. Once the wine has arrived, Travel Ideas will coordinate a virtual meeting for you and the sommelier.
---
Active Melody – Premium Online Membership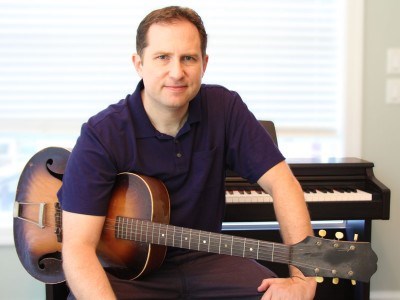 The premium membership gives certificate holders access to hundreds of in-depth lessons, full courses, downloadable MP3 backing tracks, tablature, and video content for one year. Guitarists of all skill levels will thoroughly enjoy this premium membership.
---
Blues Guitar Unleashed – One Year Online Membership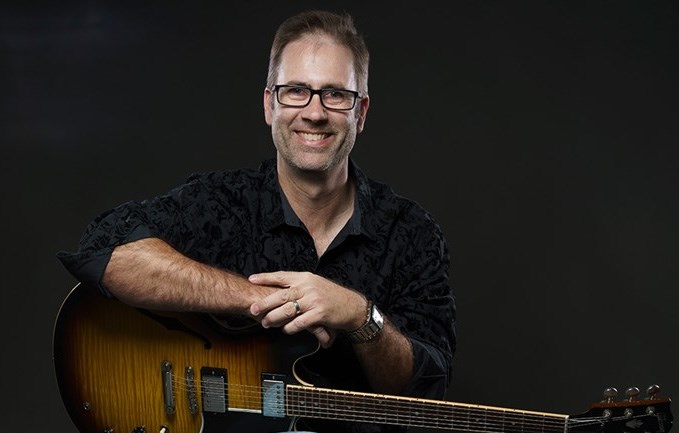 Certificate holders have one year of full access to the Blues Guitar Unleashed Member Portal, including streaming access to over 850 video lessons, hundreds of blues jam tracks, and complete manuals.
---
Virtual Wine Tasting with Wine Consultant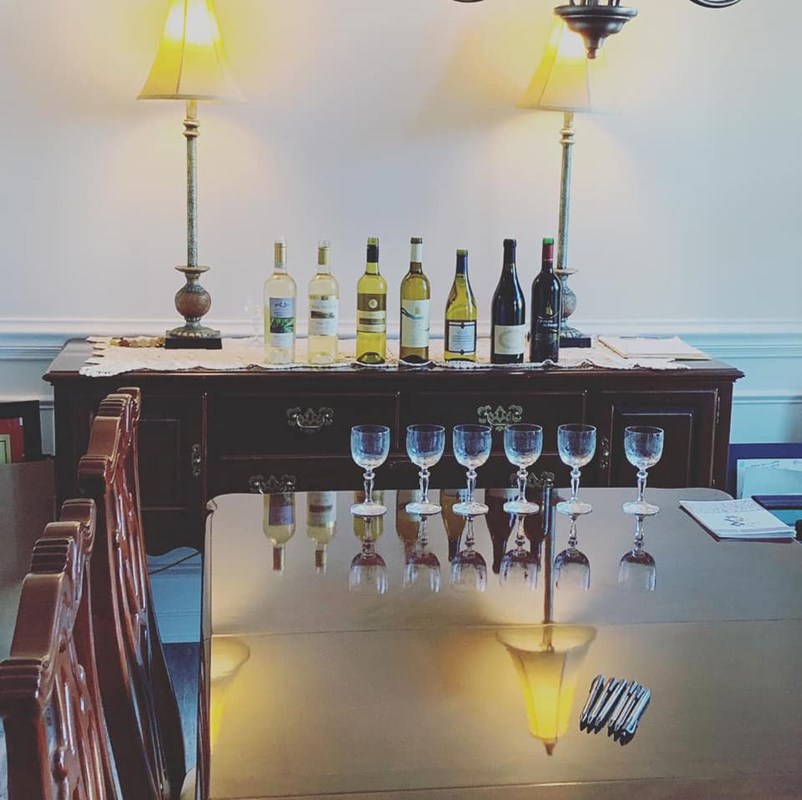 Six bottles of wine (including two premium wines) are shipped right to their home for $19.95, and professional consultants perform educational tastings on the screen.
---
LingQ – One Year Online Membership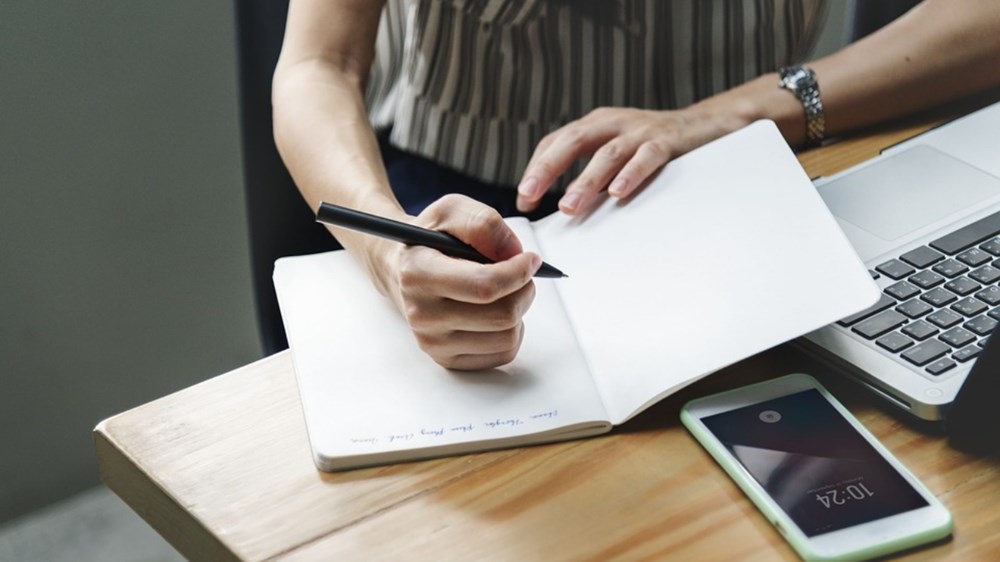 At LingQ, students can learn up to 25 languages through this premium online membership and are part of a global learning community where they can join live conversations or interact on Forums and Blogs.
---
Running a Virtual Fundraiser?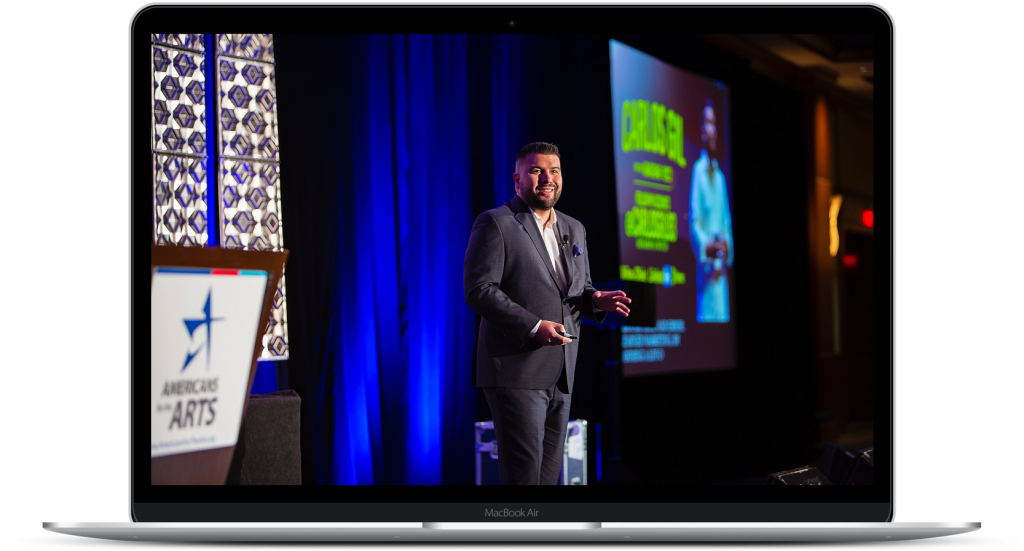 We've got a guide for that. You'll learn:
Technical tools
Event promotion
Maximizing donations
Much more