Set a record this year with our free guides, kits and examples. Like what you see or want to see more? Leave a comment!
DEFINITIVE GUIDE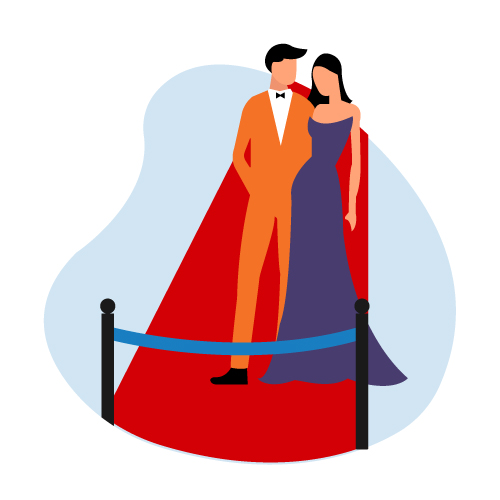 Throwing a gala can be a daunting task. In this step-by-step guide, you will learn how to organize your committee, attract the right donors and maximize revenue.
DEFINITIVE GUIDE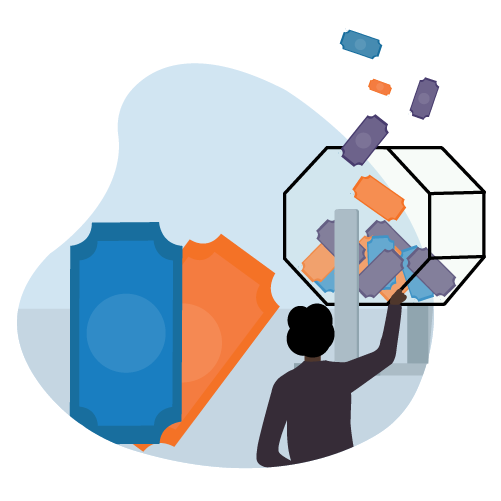 Learn the regulations around raffle fundraisers, as well as how to sell more tickets and create an exciting moment for donors.
DEFINITIVE GUIDE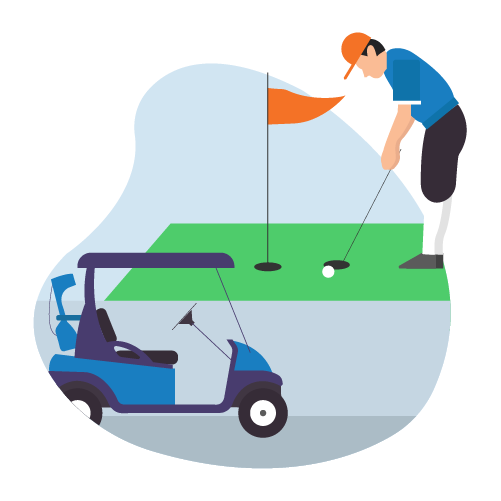 The Definitive Guide to
Charity Golf Events
Get organized about choosing the right course and selling foursomes so your golf outing isn't a mad scramble!
TURNKEY KIT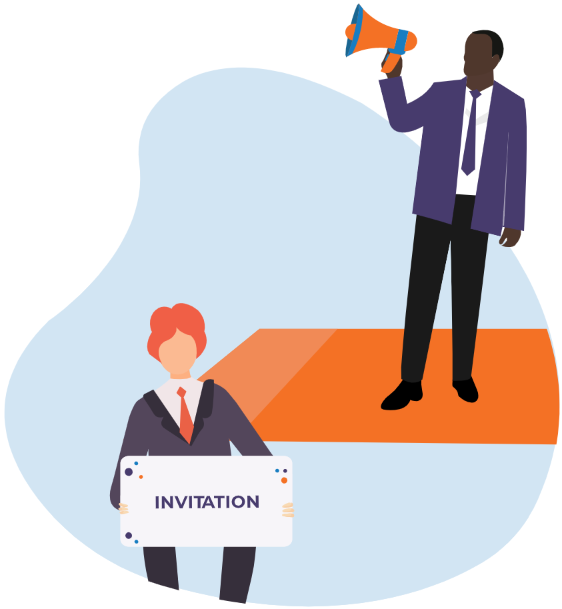 Use our email, snail mail & social media templates and examples to get your audience's attention.
ULTIMATE LIST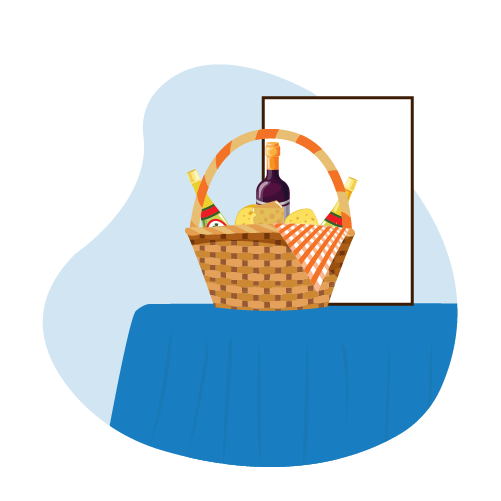 Browse ideas for creative and cost-effective raffle baskets.
ULTIMATE LIST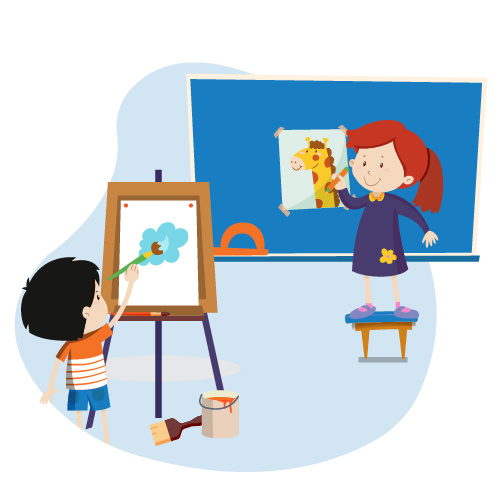 No school auction fundraiser is complete without a class project. See examples of projects that get parents bidding.
ULTIMATE LIST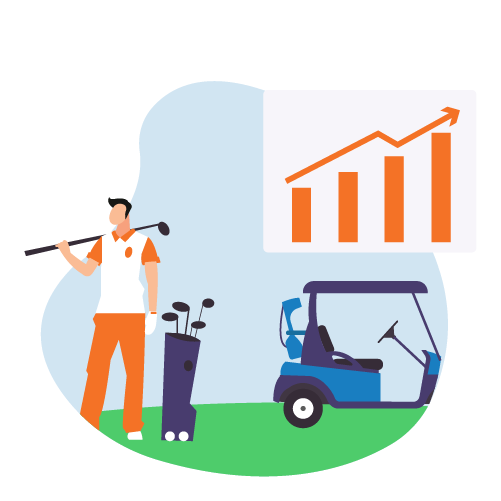 Don't stop at selling foursomes and mulligans. Uncover fun games for which your audience will love to open their wallets!