The benefits of virtual galas are undeniable. But, there are trade-offs as well.
Many donors, for example, miss the communal feeling of everyone coming together at an in-person fundraiser to help a dear cause.
Fortunately, there's a way to reap the benefits of virtual gala without the trade-offs: the hybrid gala.
In this post, you'll learn what a hybrid gala is and how to plan one.
What Is a Hybrid Gala?
At a hybrid gala, some of your supporters attend in person and the rest join virtually through a live stream.
Typically, the in-person attendees include your organization's VIP donors and honorees. Though, some VIPs may prefer to participate from home.
Benefits of a Hybrid Gala
There are several benefits to a hybrid format for your fundraiser:
Engage an unlimited number of donors anywhere
Save on staff, food & venue as you have fewer in-person guests
Deliver a better streamed event thanks to the energy of the in-person audience
Accommodate donors who prefer to attend in person
Hybrid events are also easier keep socially-distant than in-person galas since you have fewer guests.
Plan a Hybrid Gala
Much as the name suggests, throwing a hybrid fundraiser involves merging aspects from your in-person benefit gala and your virtual gala. Below we explore the key considerations:
Subscribe to access the Benefit Auction Library
Find "How to" guides for auctions, golf outings & virtual galas, plus much more. We'll email your link once you subscribe.
Who Will Attend In-Person?
If you have historically sold out your in-person event, you may choose to keep the number of in-person attendees the same and add a virtual element to engage additional supporters.
Otherwise, you are better suited targeting a smaller number of attendees. Your event will be less expensive and easier to plan.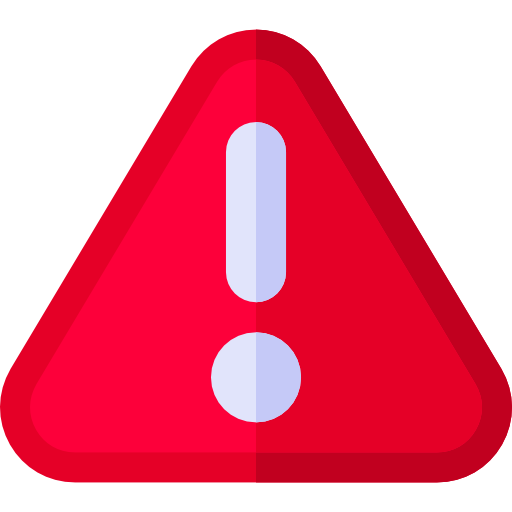 Alert: In the age of coronavirus, check your venue can safely serve your attendees. Refer to the social-distancing guidelines of your local government and health authority.
Setting the Ticket Price
On one hand, there are fewer in-person tickets to issue which would raise the ticket price, though supporters may join virtually, presumably for free, which will keep your prices down.
Evaluate the number of tickets you have available relative to your expected demand to decide if you should raise or lower prices from your historic ticket prices.
The Invite List
If your target number of attendees is less than your historic in-person gala, you may need to make some tough choices about who gets invited to attend in-person.
Here are some criteria you should use when making your invite list:
Who wants to attend in-person?
Would your invitee and their guests be likely to give substantially more if they attend in-person?
Would your invitee and their guests be good audience members? For example, would they clap and cheer loudly, making for a better online viewing experience?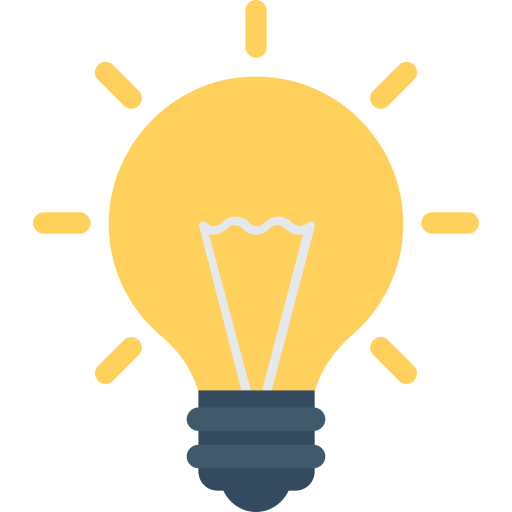 Pro Tip: Consider an "early bird" registration period that is available only to your donors who rank highest on the above criteria. Then, open up registrations to a larger group of donors.
How Will You Engage Online Attendees?
A hybrid event doesn't simply mean you stream your in-person program. Viewing your event through a keyhole is a surefire way for your online audience to tune out.
Rather, online attendees must feel like there are elements of your hybrid fundraiser that are there specifically for them. Here are some tips:
Dedicate a person to engaging attendees via the comments.
Announce prize drawing winners during the streamed portion.
Keep your streamed presentation to an hour or less.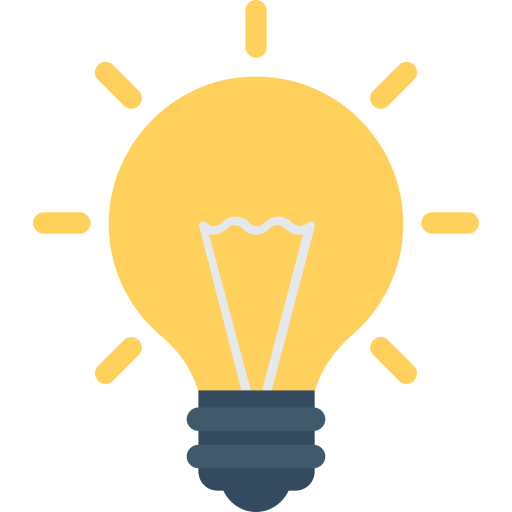 Pro Tip: A lively chat window can make your event a riot (in a good way). Consider asking trivia questions or playing other games with your online audience.
When Will You Hold the Auctions & Fund-a-Need?
The fundraising schedule is one of the biggest differences between your in-person gala and your hybrid fundraiser.
Silent Auction
Most likely, you will want your silent auction to happen in the days leading up to the event, so both in-person and online attendees can participate.
For example, if your streamed event is on Friday evening, you could have an online auction running from Tuesday through Friday.
Alternatively, you may have a two-hour silent auction in advance of your streamed event. If you're not using mobile bidding, only in-person attendees may participate.
Live Auction
It will be quite difficult to run a live auction where bids can be submitted via paddle raises and mobile bidding technology.
You could have an in-person paddle raiser raising their paddle on behalf of online bidders, while a someone else simultaneously enters paddle raise bids into the online bidding system.
If this sounds too complicated, you'll need an alternative. Here are your other options:
Make the live auction available to in-person attendees only (and allow pre-bidding by online attendees).
Utilize mobile bidding software during the live auction for both in-person and online attendees.
Present the live auction items during the livestream but leave bidding open for four or so hours after your livestream ends.
The optimal option will depend on the make-up of your audience. If you expect little bidding participation from your online auction, option 1 may be your best bet. Otherwise, go with option 2 or 3.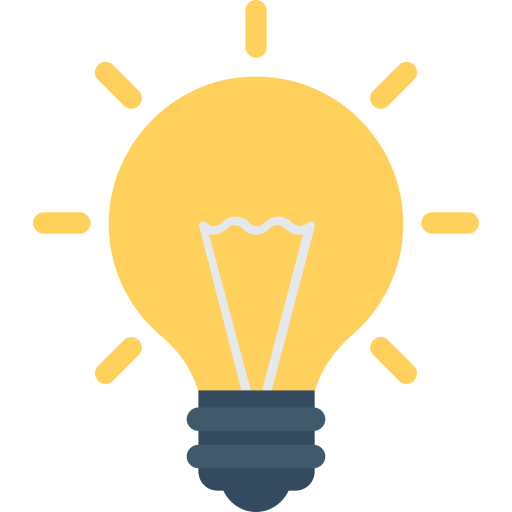 Pro Tip: A live auction isn't a requirement for a hybrid fundraiser. If executing a live auction for both an in-person and online audience is too daunting, skip the live auction in favor of the silent auction and fund-a-need.
Fund-a-Need
One advantage of a hybrid fundraiser relative to a virtual gala is that in-person attendees can feel the groundswell of support during the fund-a-need as people raise their paddles at each giving level.
Further, in contrast to the live auction, the fund-a-need can be executed with bid cards for in-person attendees and mobile bidding software for remote viewers. There's no bidding, so donations can be committed in any manner at any time.
All this is to say that many hybrid events will find the majority of their donations come from the fund-a-need, and the schedule should be optimized around the fund-a-need.
Hosts should remind the online audience that they can give at any time throughout the program (in case a viewer has to duck out earlier), while holding the fund-a-need near the halfway point of your presentation.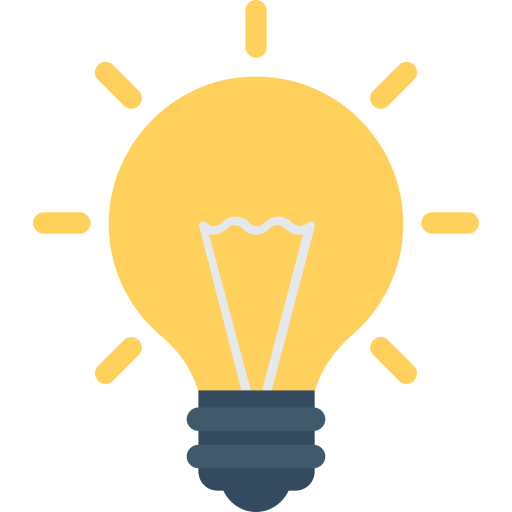 Pro Tip: Encourage your to-be online attendees to make their fund-a-need contribution before the event. Then, you'll collect their donation in case they can't tune in or they may event give twice: before and during your event.
What Sponsorship Opportunities Will You Offer?
An often overlooked benefit of hybrid fundraisers is that they expand options for offering sponsorship opportunities. You have both a venue and web portal to decorate with with corporate logos.
Some sponsor opportunities include:
Title Sponsor
Venue
Livestream
Catering
Matching Donation
Event Landing Page
Online Auction
Email and other communications
When making your pitch to potential sponsors, emphasize the differences between the demographics of your expected in-person audience vs. your online audience.
This will increase the perceived promotional value of being a sponsor since they can choose which audience better overlaps with their target customer.
---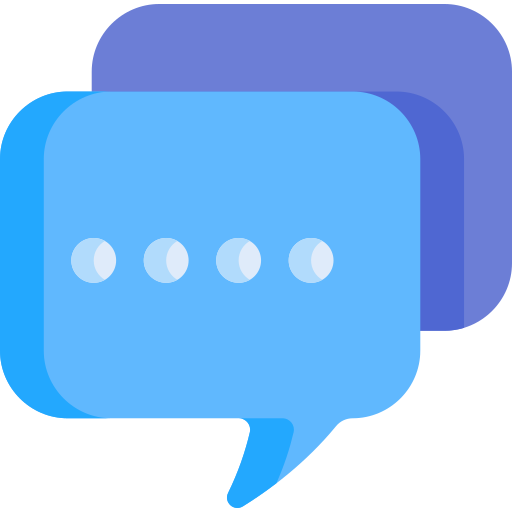 Let's Hear From You
We hope you found this guide helpful. Now we'd like to hear what you have to say:
Which section was the most helpful?
Which section do you want to read more about?
Do you have any tips that weren't included?
Let us know by leaving a comment below.