Watch our recent webinar with ClickBid about sourcing auction items from your donors.
Originally Recorded: Wednesday, May 10 at 2 PM Eastern
---
Procuring auction items seems daunting. Cold-calling every business in town to ask for donations? No fun.
Perhaps there's a better way… and there is.
Join Matt Burnell, Founder and CEO of ClickBid and Al McDonald, Chief Product Officer at TravelPledge as they showcase practical tips and tricks on how to easily curate items for your auction.
In this webinar you'll learn:
The best way to make a list of target items and donors
How to make the ask for gathering auction items
Information on deciding starting bids and what to include in your live auction
Tips on how to round out your auction items with the TravelPledge and ClickBid integration
Don't miss this webinar to learn the better way to get auction items for your fundraisers. Register today!
---

Hosted by Matthew Burnell, Founder and CEO of ClickBid
Matthew started ClickBid in 2002 with a desire to help charities use technology to raise more money. Since then, it is his focus to build a solution that is easy to use and effective at engaging donors. ClickBid has grown to support thousands of events annually with an incredible team equally focused on charity success through fundraising.
Matt brings his knowledge of technology and video production to this webinar in a way that will provide practical guidance on running a successful hybrid event this fall and beyond.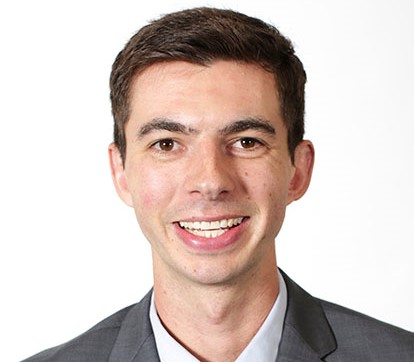 Hosted by Al McDonald, Chief Product Officer of TravelPledge
Al McDonald is the Chief Product Officer for TravelPledge and author of the e-book "The Definitive Guide to Silent Auction Fundraisers." Al has helped thousands of nonprofits exceed their auction goals through auction item procurement and advice. Al understands that successful auctions are hard work and is committed to delivering practical advice that will move the needle for you today.