A great way to raise money for your school or charity is by throwing a golf outing. Pair your outing with a dinner and auction, and you have an opportunity to raise a lot of money.
Anyone who has organized a golf outing, however, knows that partnering with the right course is paramount to make sure everything runs smoothly and guests have a great time.
We've put together the following criteria to check when selecting a course for your outing.
Match Your Audience's Skill Level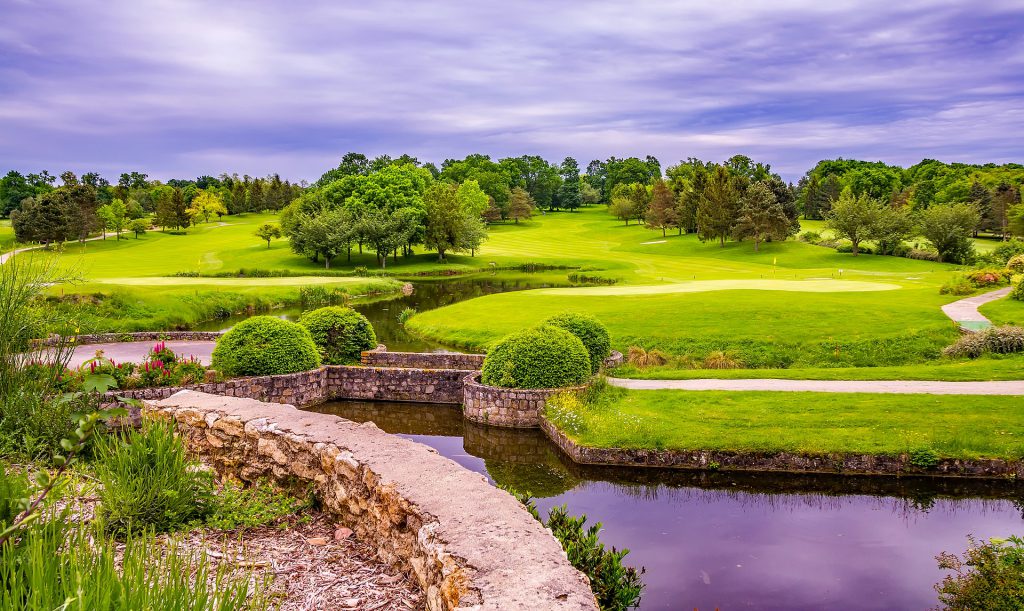 Are your supporters avid golfers? Or, do they simply like to drink beer in a cart and occasionally swing a club?
Think about who is likely to attend and choose your course accordingly.
A narrow course with lots of lakes and penalty areas may appeal to a team of ringers. For many participants, however, your scramble may be the only time they golf all year.
If you don't golf or haven't played the course yourself, look the course up in USGA's Course Rating and Slope Database to estimate difficulty.
A course that yields lots of birdies and where every team member can contribute means more fun for everyone.
Additionally, matching course difficulty with skill level keeps pace-of-play up. Nobody wants to be out in the hot sun for six hours. Choose a course where teams can finish in under 4.5 hours.
How Are the Greens?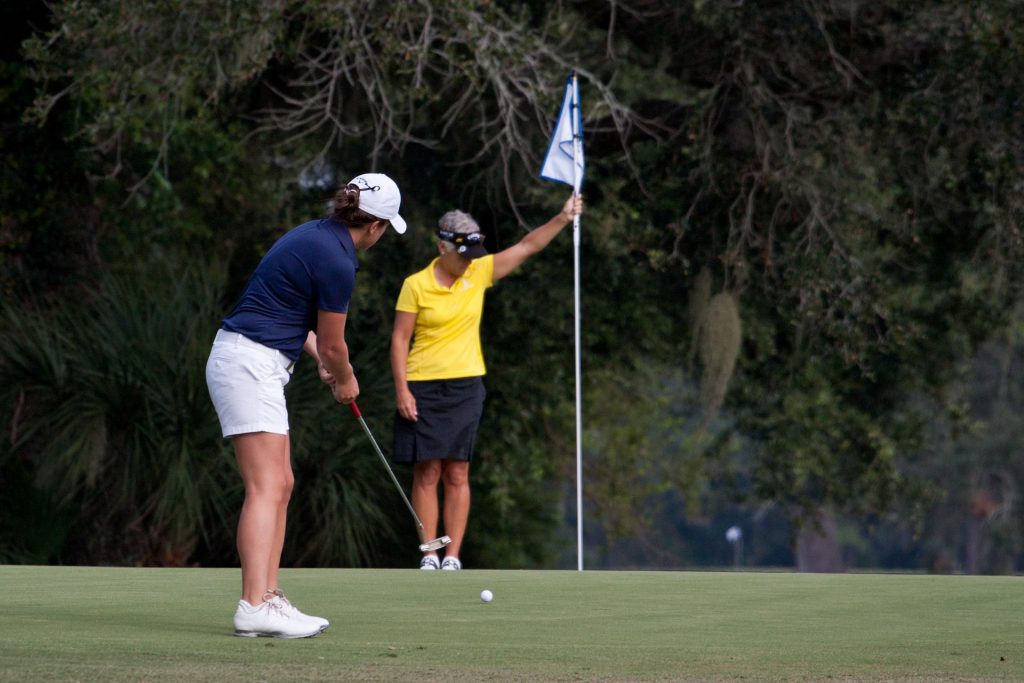 You're running a scramble. That means everyone can give themselves the perfect lie on every shot.
But the one thing players can't control is how smooth the turf is between their ball and the hole when they putt.
Check out the greens in person or read online reviews. Most importantly, inquire about the aeration schedule!
If the greens run smoothly, then players will have only positive things to say about your course selection. And, teams will make more birdies, which is always good.
Location. Location. Location. And Parking.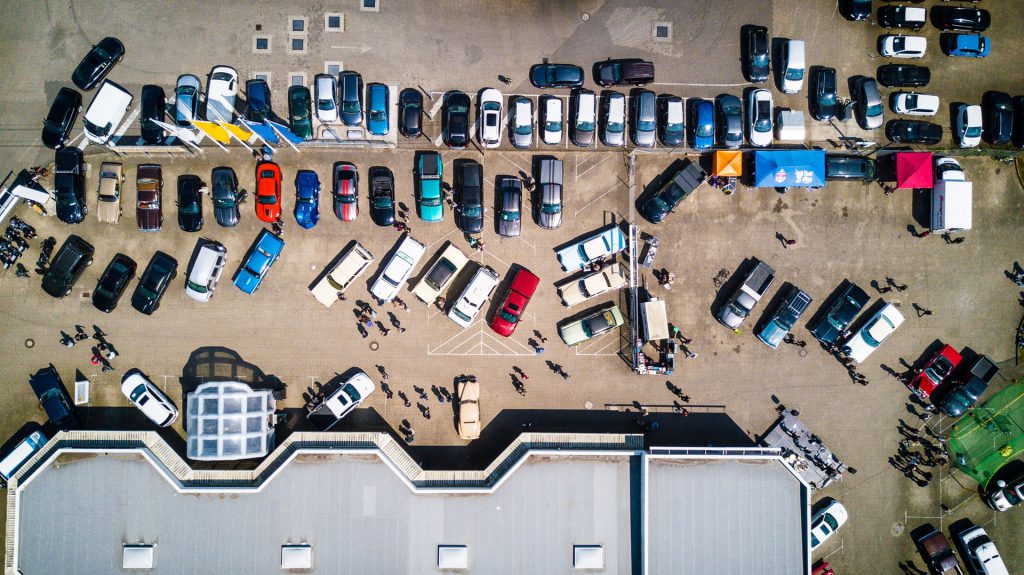 A golf outing is already a big time commitment for attendees. Don't make them drive an hour and a half each way to your event.
Opt for a neutral location that is no more than a 40 minute drive for the majority of golfers.
Ample parking is also a must. Certain attendees will inevitably run late and the last thing you need is people looping the block for street parking.
Scorekeeping, Contests & Other Services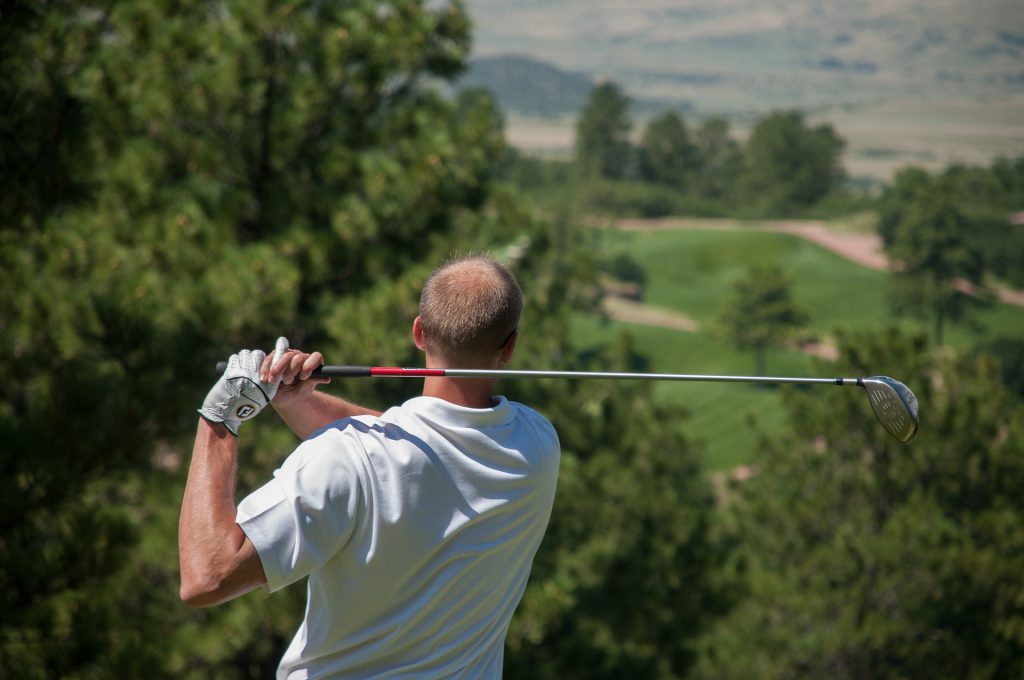 Courses that have their outing operation down pat will provide personalized cart signs and scorecards, as well as rule sheets. They'll also handle event scoring and contests.
Choose a course for which these crucial aspects aren't afterthoughts. This will give attendees a welcoming experience and give you peace of mind.
Food, Bar & Reception Area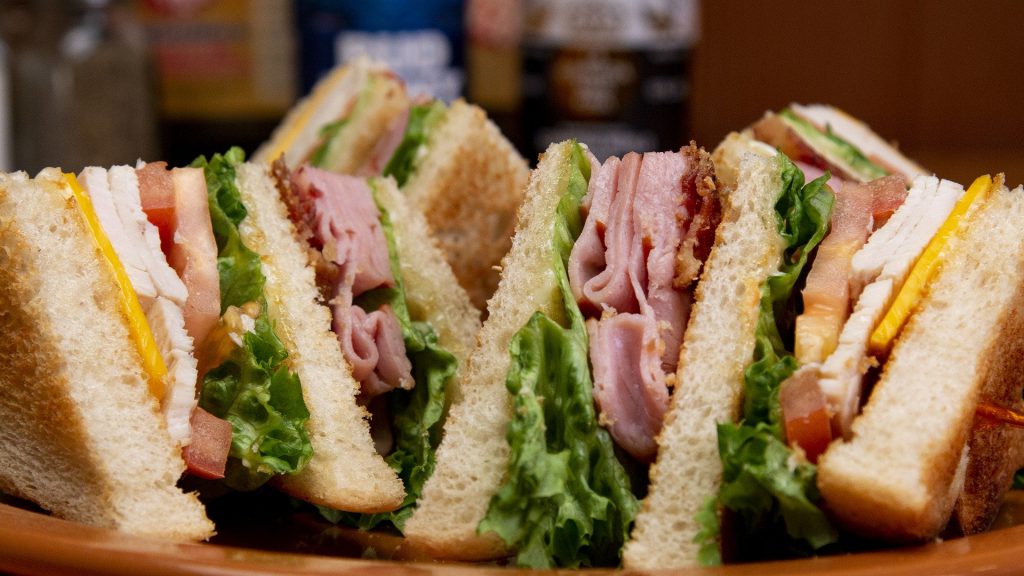 Courses that have a well-run food operation are a huge asset. If you don't have to hire a caterer for your event, you'll save time and money.
Ask each course if they offer a boxed lunch option for outings and try a sample.
After your event, you'll want a comfortable reception area for attendees to hang out while the other groups finish. Things to check:
Air-conditioning (or at least a covered pavilion)
Full bar
Bonus points: View overlooking the 18th green
Having a comfortable place to hang out is doubly as important if you are having an auction or other fundraiser after the golf.
Seek Value, Not Price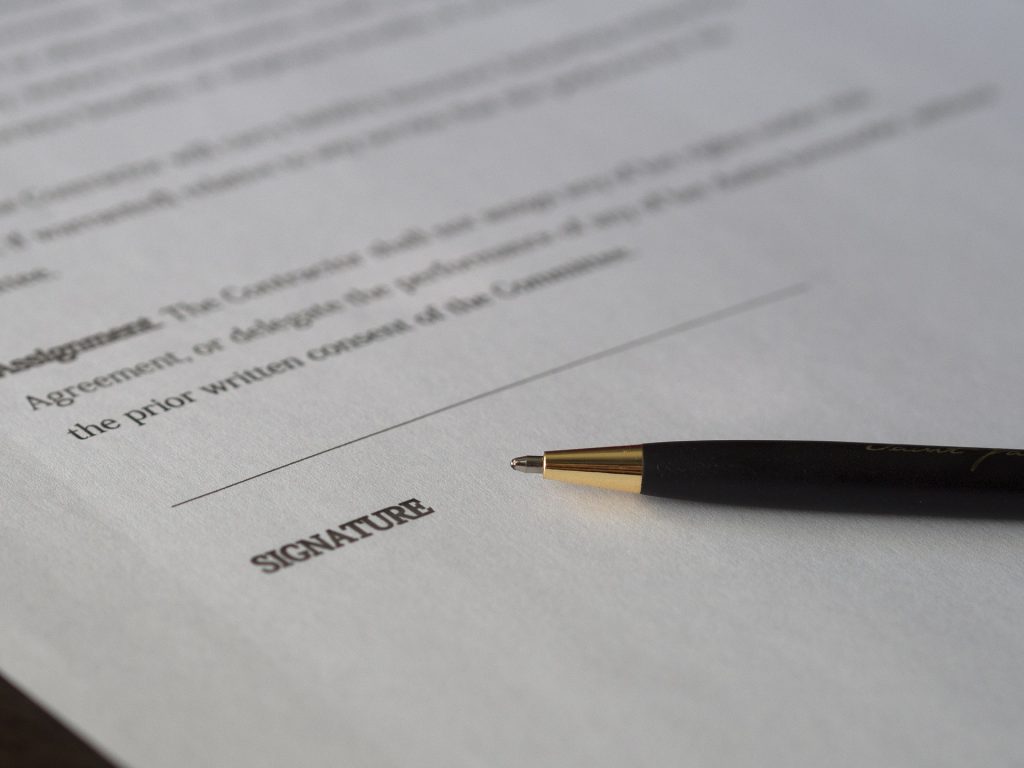 While renting a course for a low price helps your event's profitability, so do many other things. Value, not price, should determine your selection.
That said, consider the following tactics for getting a good deal:
Get to know the sales managers at prospective golf courses. They will offer low rates to people they trust will respect their club.
Show flexibility on your event date so you rent the course on an otherwise low-volume day.
Know what rates competing courses are offering and see if your preferred course will price match.
Reference your history of great turnouts, and stress that your supporters are loyal to businesses that support your organization.
---
Tiebreakers
So you've gone through all the criteria above, but you're still torn between two courses? Then use these tiebreakers to make your decision:
Eagle Holes – Review the course for ace-able par 3s, drive-able par 4s and reach-able par 5s. Nothing ignites a scramble team like the prospect of an eagle, especially if you're running a skins game!
Driving Range – We said earlier that this event will be the only time certain attendees golf all year, right?
GPS Carts – GPS carts save everyone time with their rangefinders. Many come with built in speakers for music, too.
Special Services – See if the course offers a "Beat the Pro" or other differentiating service.
---
Hosting an outing? Check out the Outing Request Tool on our sister site BestOutings.com.