If you're running a silent auction, setting the proper starting bid, bid steps and buy-it-now price will result in higher bids and bigger donations.
Starting Bids
Here are some rules of thumb for setting the starting bid (AKA minimum bid) for your silent auction items.
| Type of Item | Starting Bid |
| --- | --- |
| TravelPledge Experience | Use the TravelPledge-provided starting bid, available within the experience details. Learn more. |
| Donated Item | Start the bid at 30% of the fair market value (FMV). |
| Fixed-price Consignment Item | This items don't typically perform well at silent auctions. Start the bidding at 10% above your cost if the item sells. |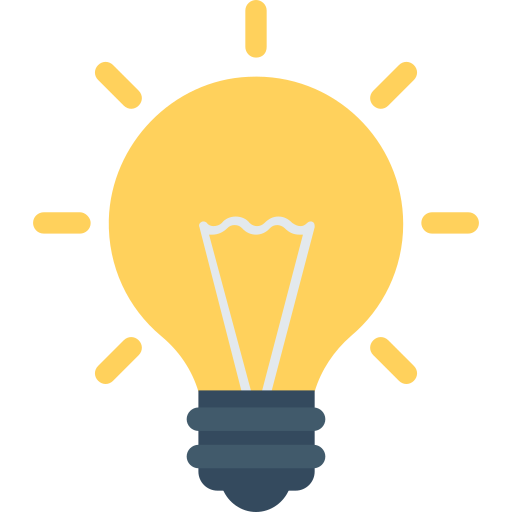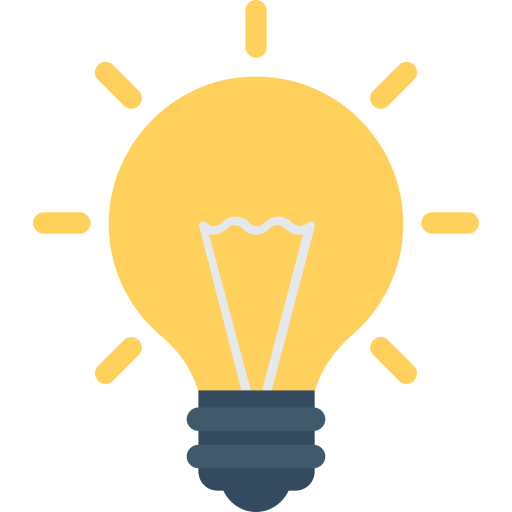 What is an appropriate FMV? Ask your item donors to supply an FMV or check their website. For class projects and other "priceless items", use previous auction data to estimate the desirability of such an item to your audience.
Bid Steps
Your bid steps should be about 10% of the item's FMV, and you should have 10-14 bid steps in total. Be certain to print each bid step on the bid sheet so bidders don't need to do any math.
With 14 bid steps, several bid steps will be above the FMV. That's perfectly OK – this is a charity auction after all!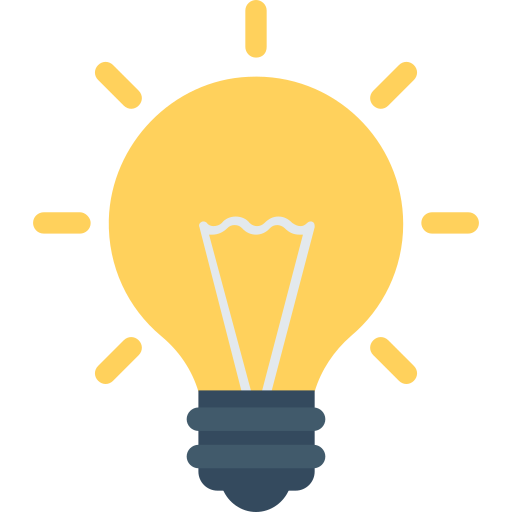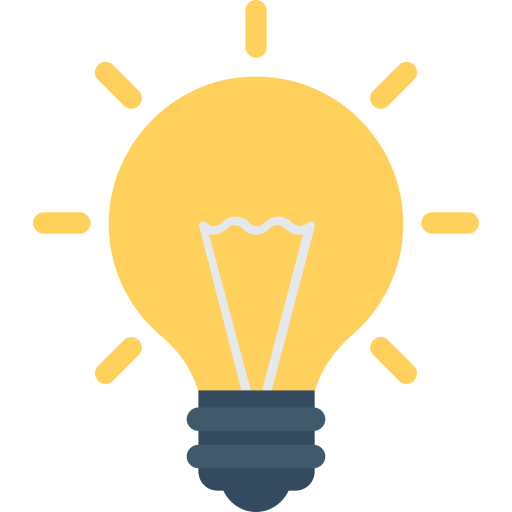 Pro Tip: Encourage your bidders to skip blank bid steps by running a "Green Line" drawing. Highlight one bid step, say the 8th or so, with a green highlighter. The bidder on that line automatically gets entered into a drawing regardless if they win the auction item.
"Buy-It-Now" Price
You should include a buy-it-now price on your bid sheet. A willing bidder can skip all the bidding and buy the item at the buy-it-now price.
Your buy-it-now price is typically the 14th and final bid step, and well above the FMV.
For Example…
Suppose you receive a donated foursome of golf from a fancy country club that has a FMV of $1,000. You should start the bidding at $300. The following bids should be $400, $500, etc… all the way until your buy-it-now price of $1,600.
---
For more information about running your silent auction, check out The Definitive Guide to Silent Auction Fundraisers.